The Expanded Reason Institute is created at the Francisco de Vitoria University (hereinafter, UFV) as its own center (according to the provisions of articles 8.1.k and 10.h of the UFV's Rules of Organization and Operation), for reflection , study, discussion and dissemination of research and teaching programs that, from the various particular sciences, pose fundamental questions and seek answers based on open reason, always at the service of the truth, of the person and of the Christian transformation of society.
We understand by open reason, following Benedict XVI, that which seeks to truly know what surrounds it, encompassing all aspects of reality from a harmonious synthesis of knowledge that integrates Theology and Philosophy.
The Institute aims to promote a university open to knowledge of reality and free from ideological restrictions, both the reductionism of instrumental reason and a humanism disconnected from reality and scientific research. It is based on the same conviction that gave rise to European universities: the conviction that faith and reason are destined to cooperate in the search for truth, each respecting the nature and legitimate autonomy of the other, but working together harmoniously and creatively at the service of the fulfillment of the human person and the common good in truth and love.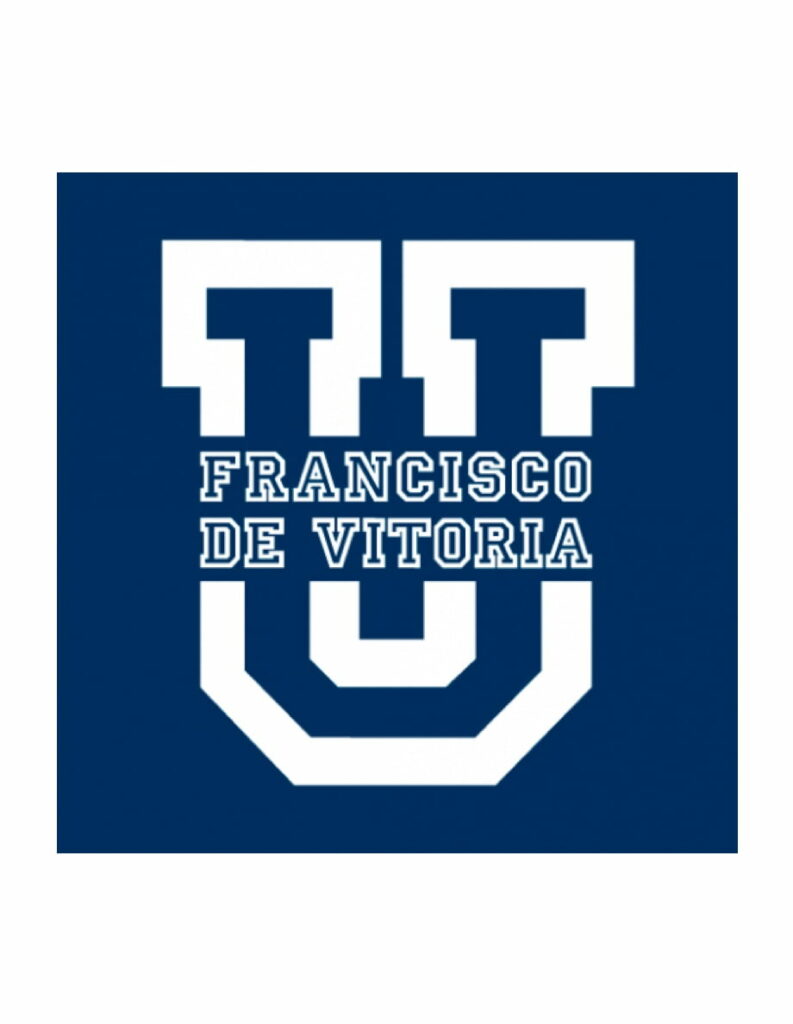 The University Francisco de Vitoria, a private university located in Pozuelo de Alarcón, Madrid, is part of the Regnum Christi University network, a network that integrates higher education institutions in Europe, the United States, Mexico and South America.
It began its journey more than 25 years ago with four majors and 378 students and with the clear objective of recovering the original essence of the University, whose base is the humanities, with a Catholic, open and international inspiration, promoting comprehensive training for all its members. university community training competent professionals capable of improving the environment in which they live and carry out their work.
Catholic inspired. From the most absolute respect for individual freedom, he inspires his training model in the values ​​of Christian humanism; based on ethical behavior in the exercise of the profession, personal integrity and social commitment.
Open to people -without limitation for cultural, social or economic reasons-, and to knowledge, new technologies, science, research, culture and change.
International, training its students for a global and multicultural world.
The future is waiting for us with the same enthusiasm and the best version of ourselves. And above all with the desire to contribute to a society with new challenges that needs us more than ever and for which we work with a vocation for service.